---
---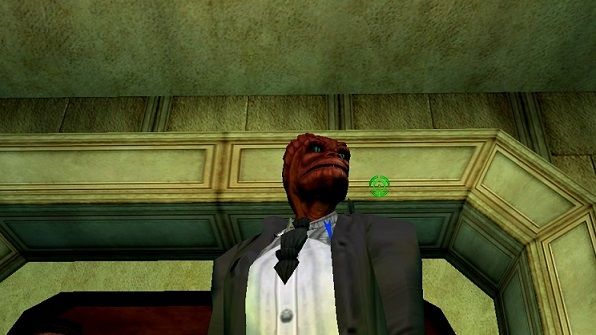 Hello fellow citizens of Savareen,

It is with heavy regret that I am here to inform you that our mayor, my friend, Lolan has gone missing. I assure you that we are doing everything possible to find him quickly and to safely return him to Savareen. In the meantime, I advise citizens to remain calm and come forward if they have any leads. As we pray for the safe return of Lolan, we can not ignore the need to take care of the infrastructure of Savareen.

As such I would like to announce my candidacy for mayor in the upcoming emergency election. Many of you I know personally. You have become like family to me just as much as Savareen has become my home. Most of you know me as a leader in the business community. I believe this experience leaves me uniquely qualified to run as mayor as I have enjoyed success with the Dragonpoint Casino and Hotel, the Savareen Business Center and the Chamber of Commerce.

If elected I vow to continue Savareen's law of neutrality, and to continue to be a safe haven for those who are seeking a better life. I promise continued economic growth that we have enjoyed the past year and to support our rich culture in the entertainment industry. I will continue Lolan's open door policy for all citizens as well as finding new and innovative ways to fund housing. Furthermore I will conduct an official investigation into Lolan's disappearance utilizing all law enforcement resources. If you have any issues you would like to discuss with me, I encourage you to do so.

Thank you for time and please remember to vote for Bisxo Trosco in the upcoming election.